My body is not perfect. 
I have known this since 
I was a little girl 
as it was ingrained 
in my brain 
to suck in 
my stomach, 
tame my crazy hair, 
or only show the parts of myself that are flattering. 
My length used to make me shy 
as if I wanted
 to be more subtle in my presence. 
It took me years to become comfortable in my own skin 
and I'm finally no longer ashamed of my body. 
#lovemyshape for all the times my body 
was there for me when I wasn't there for myself. 
Stand out for everything you are, t
his is a celebration of our unique bodies.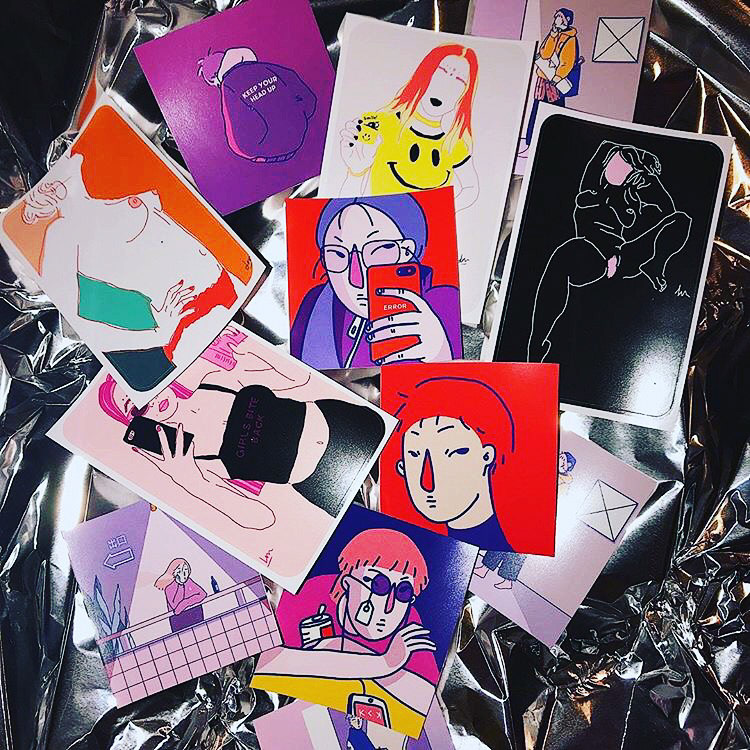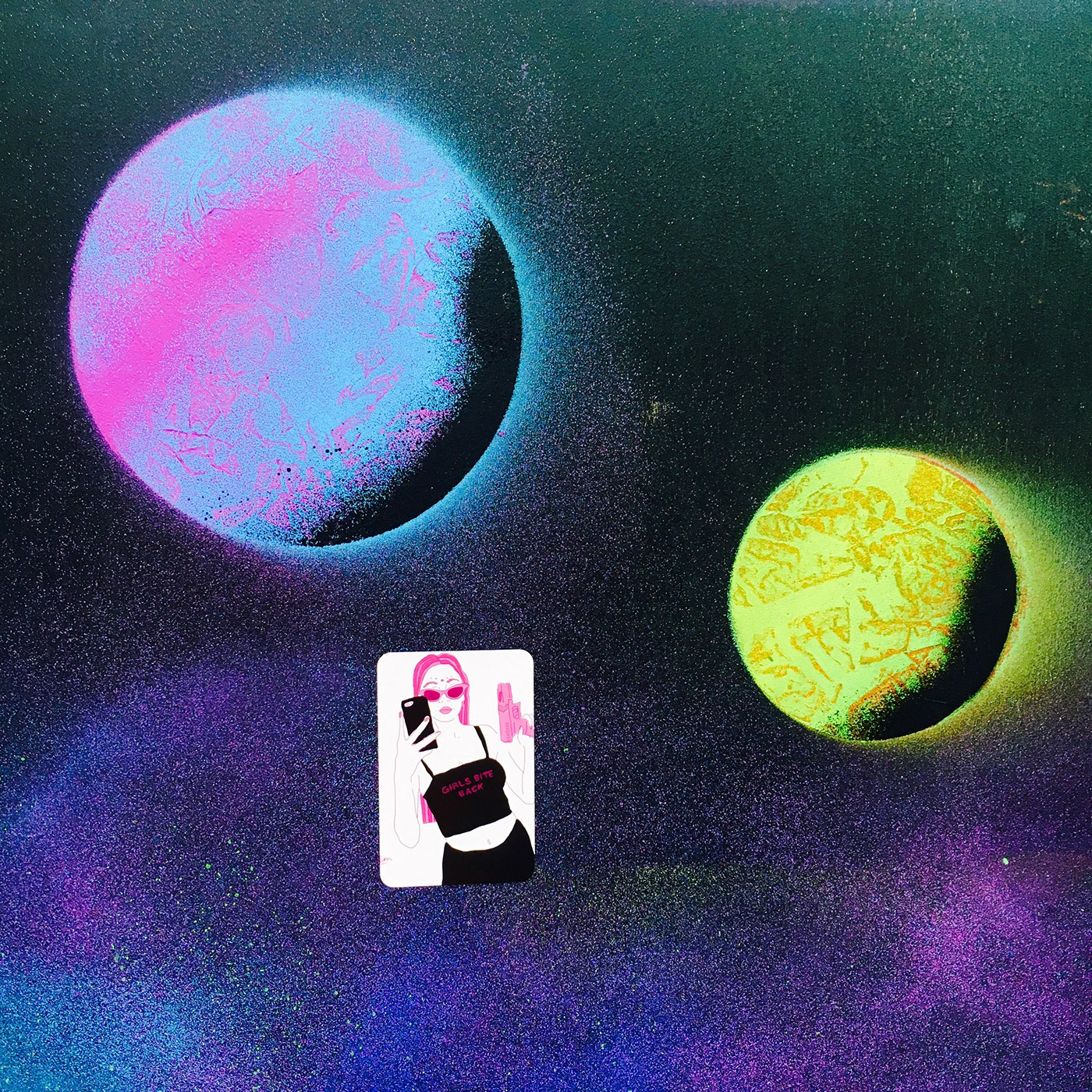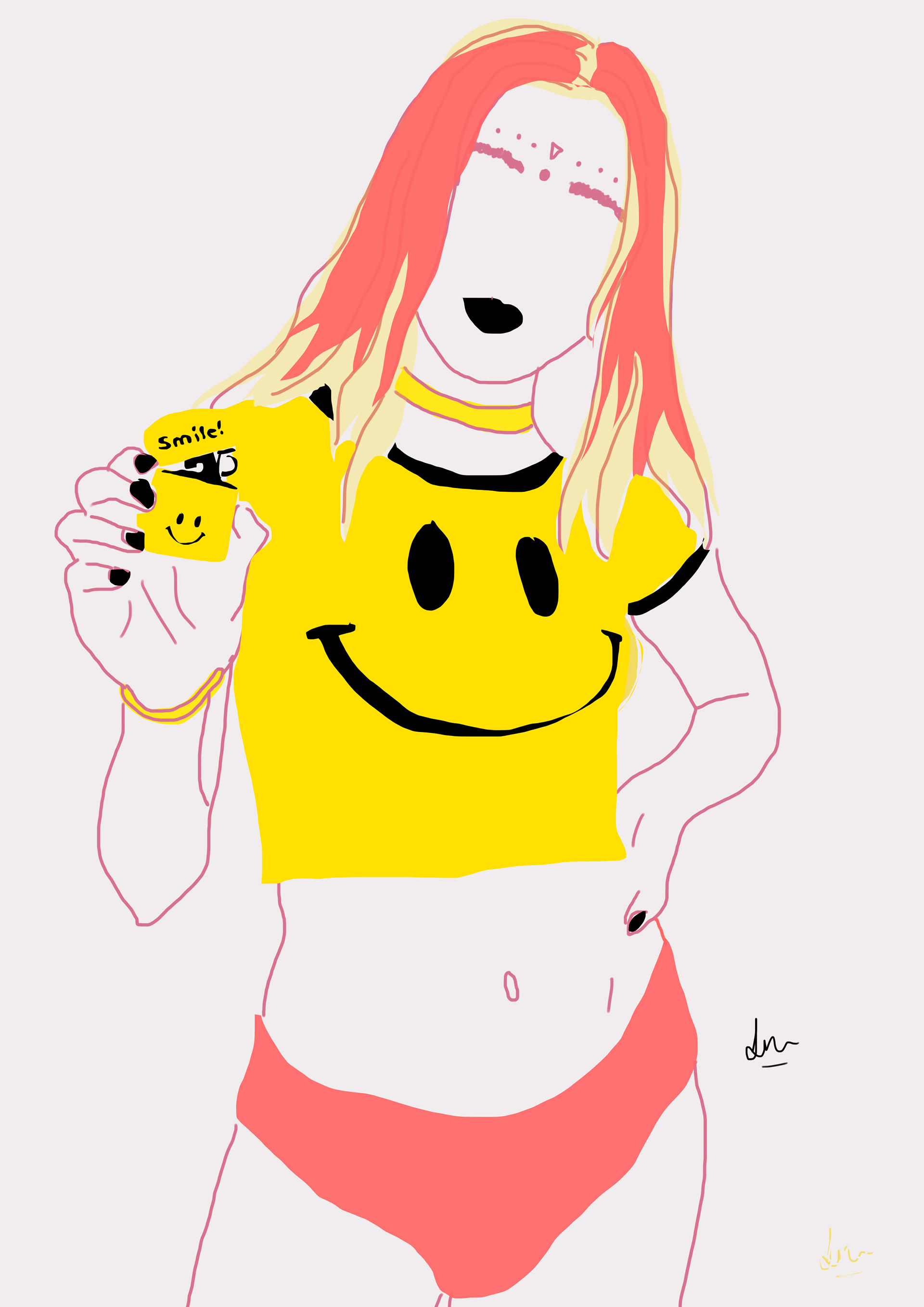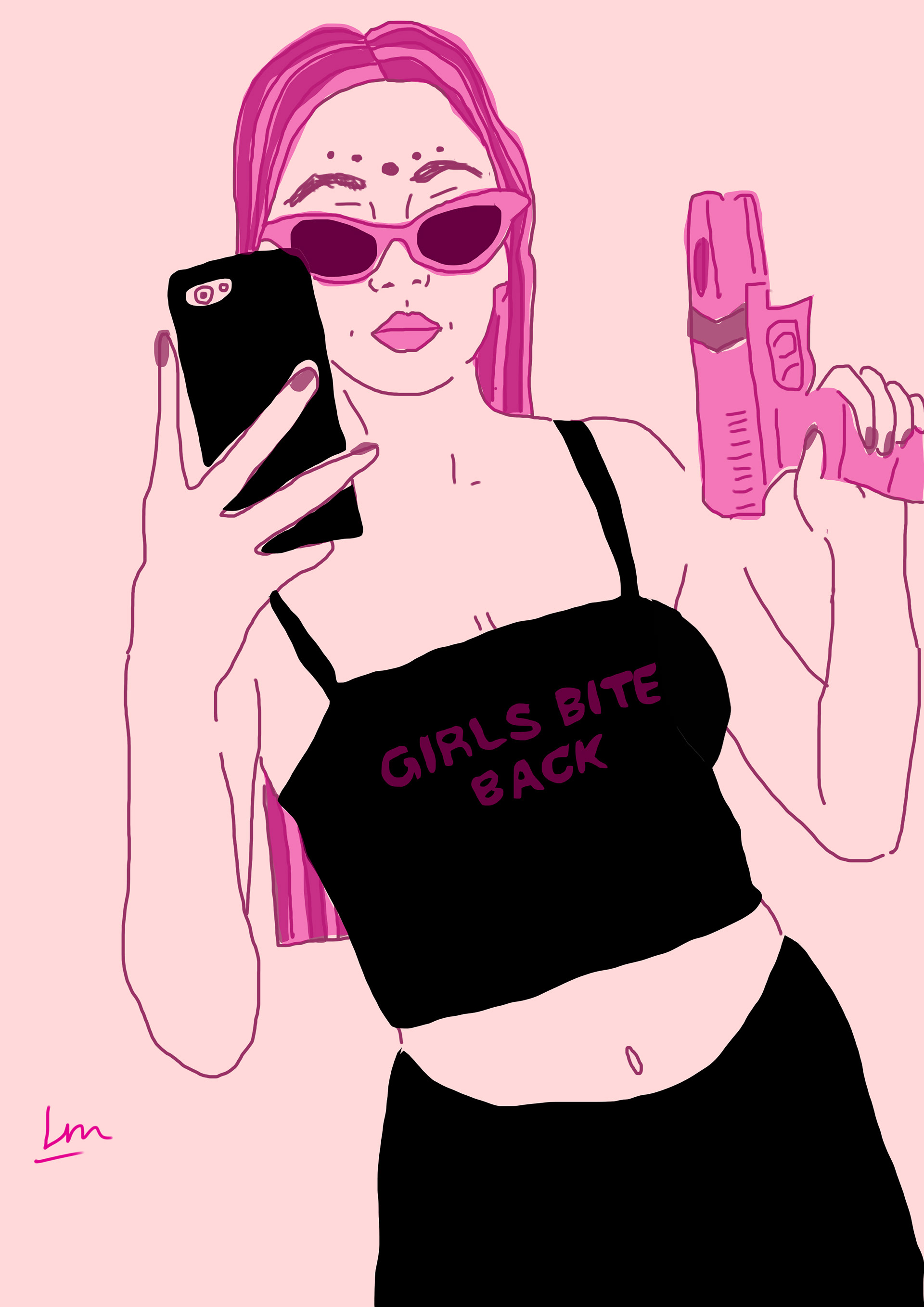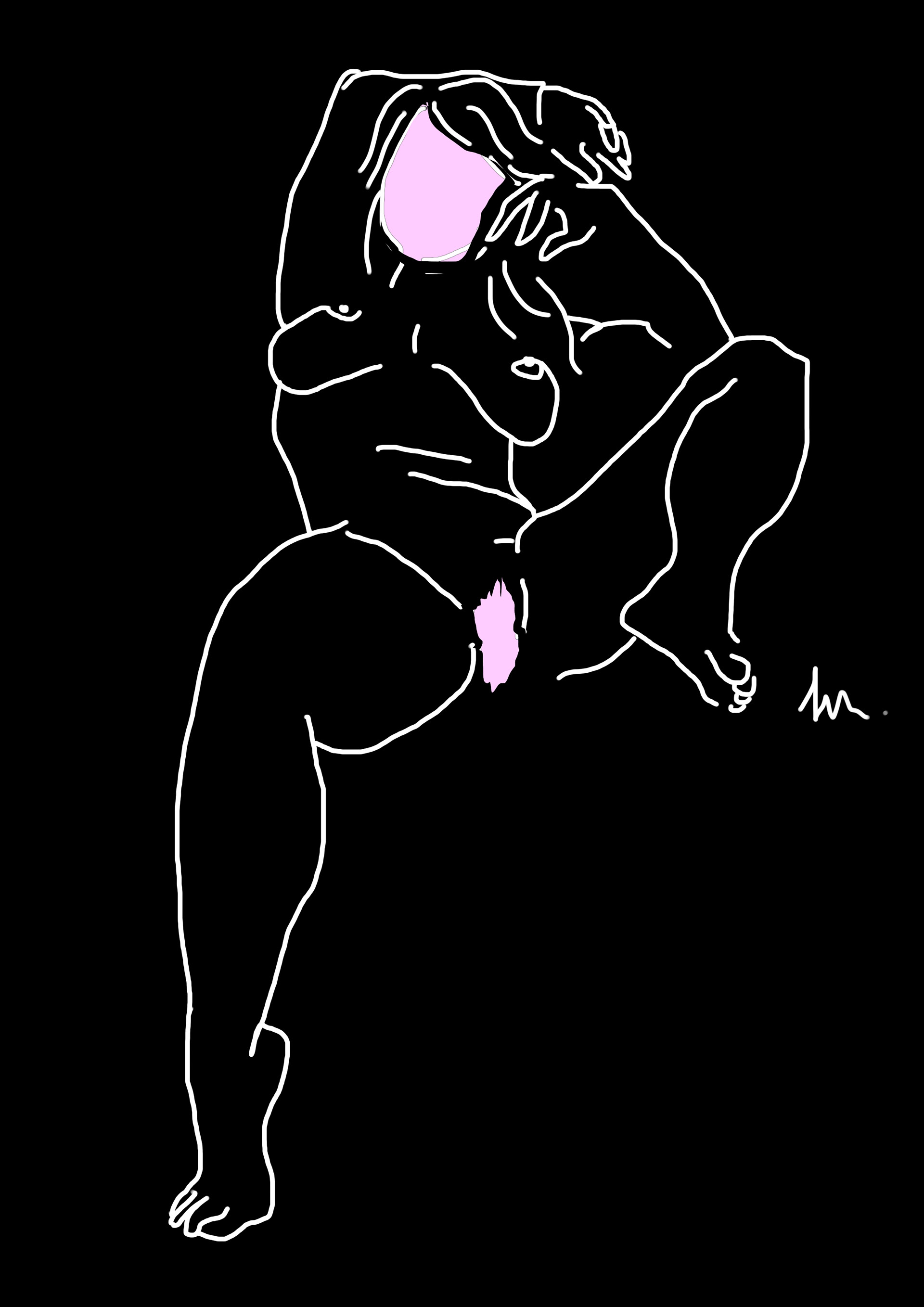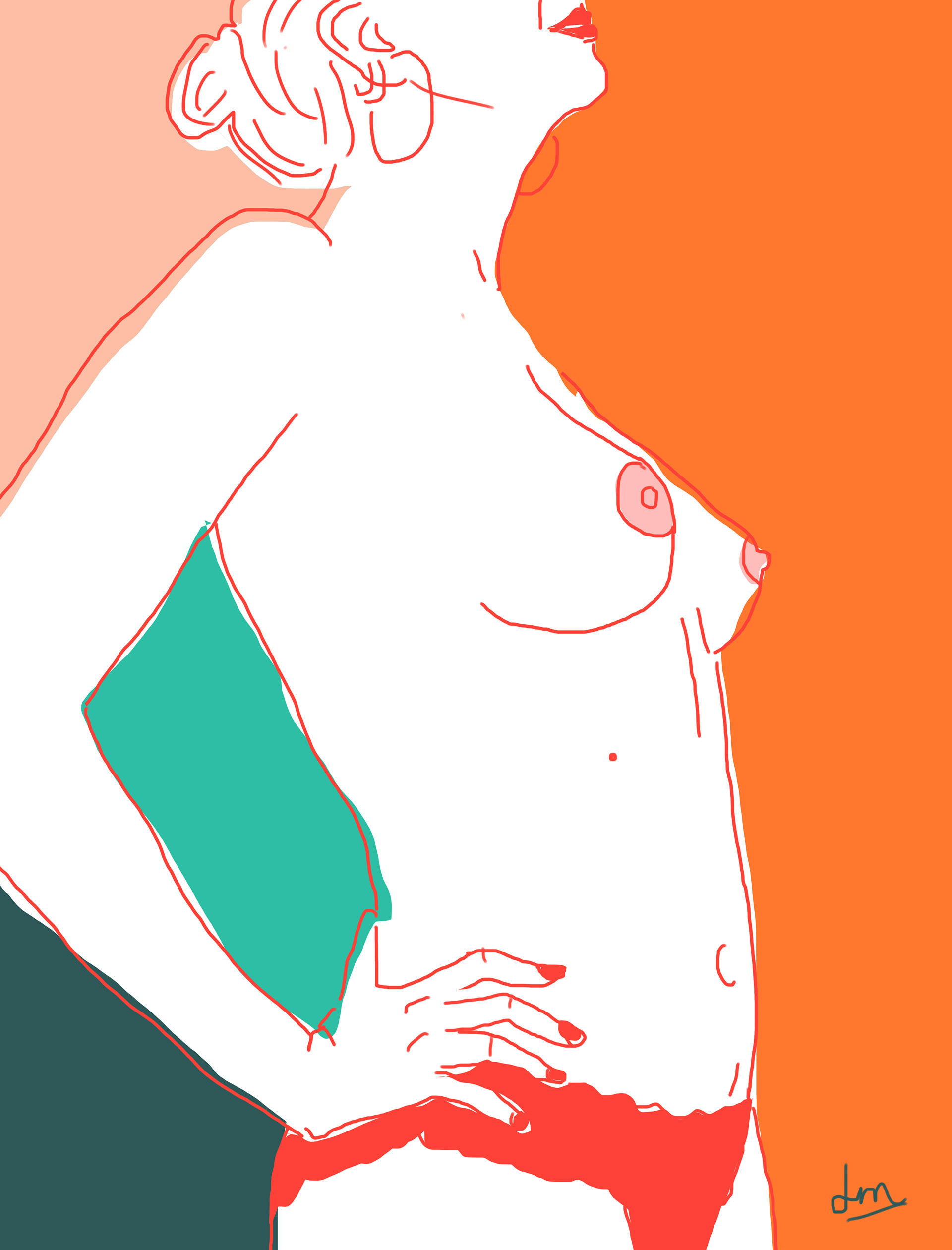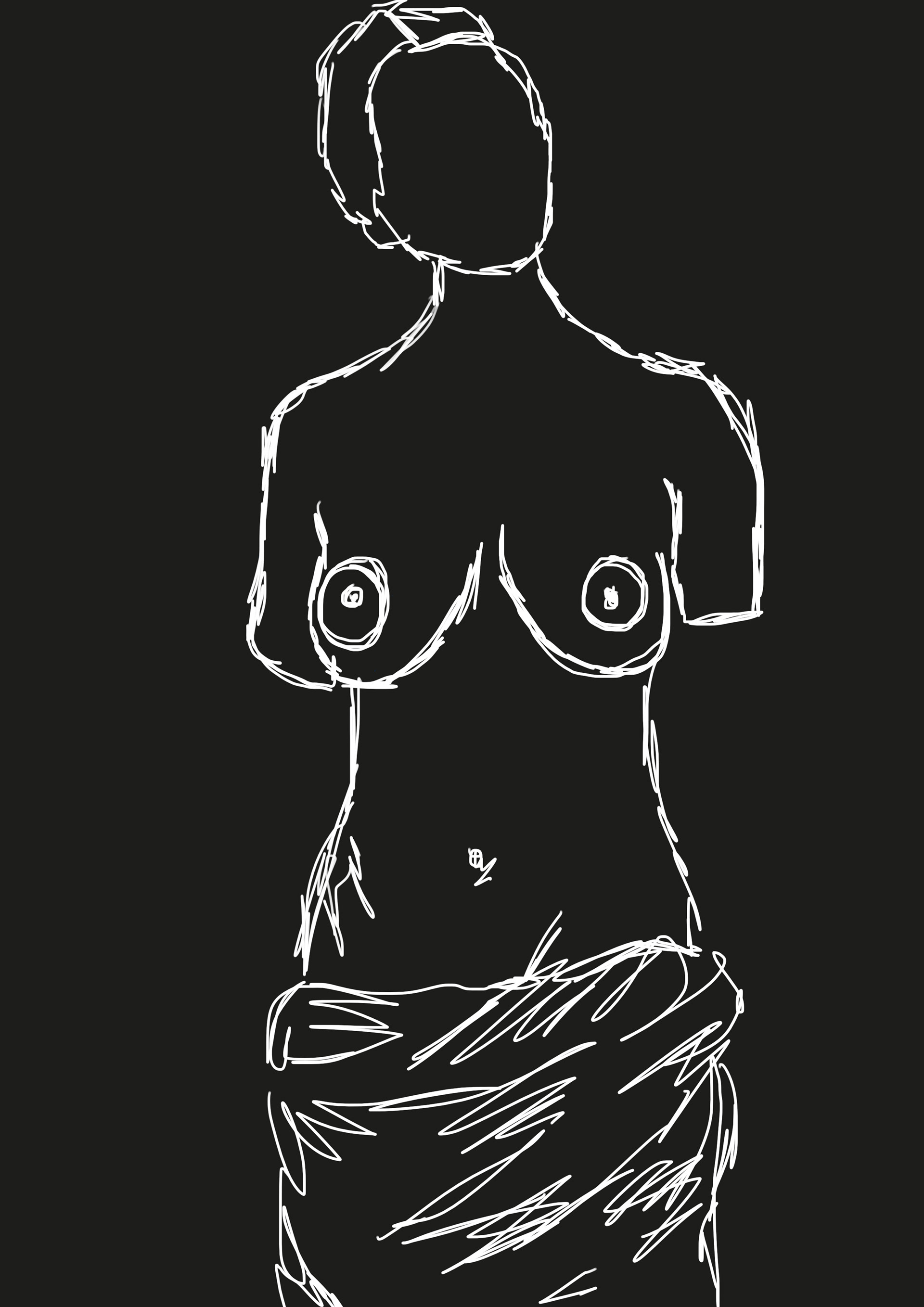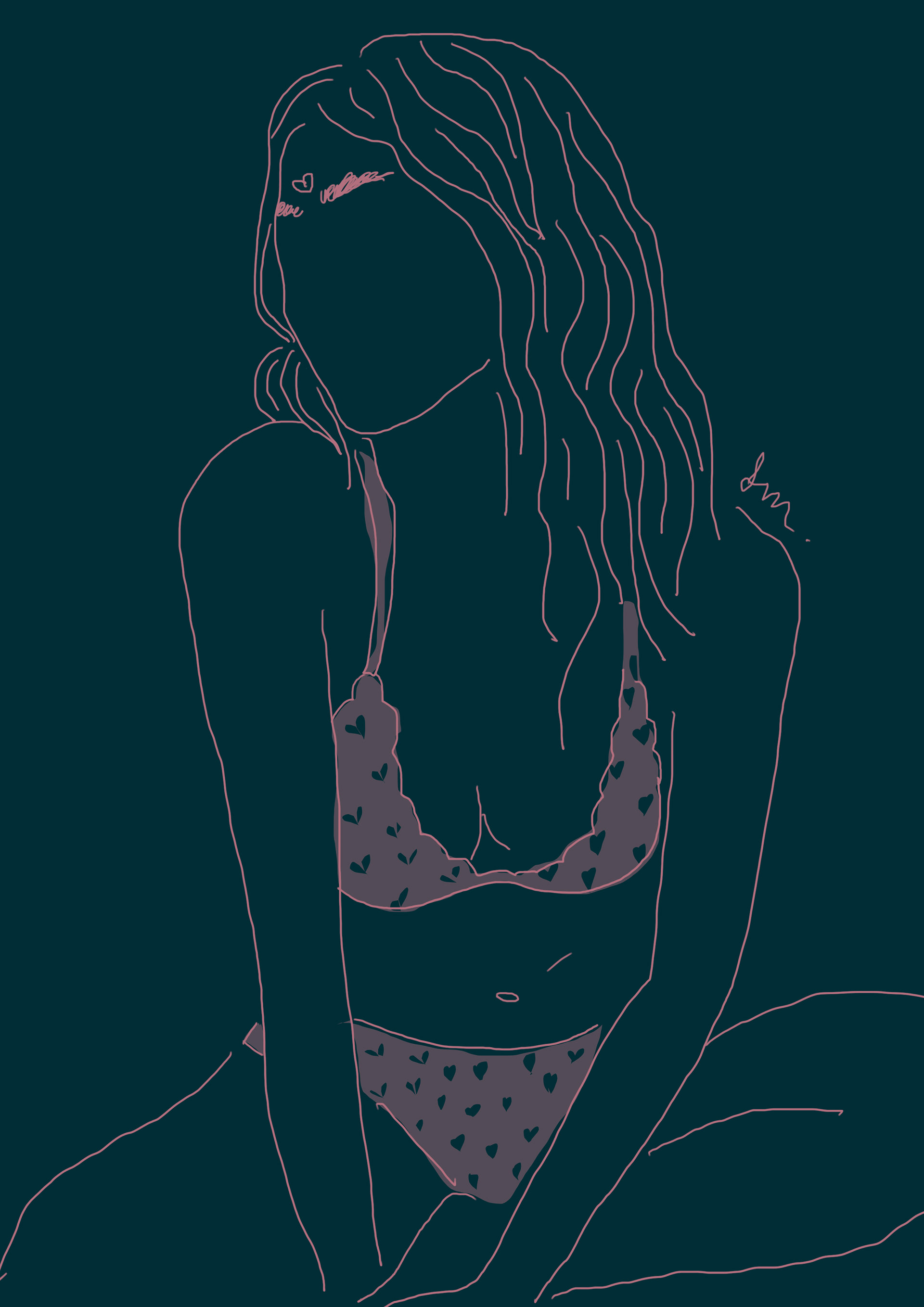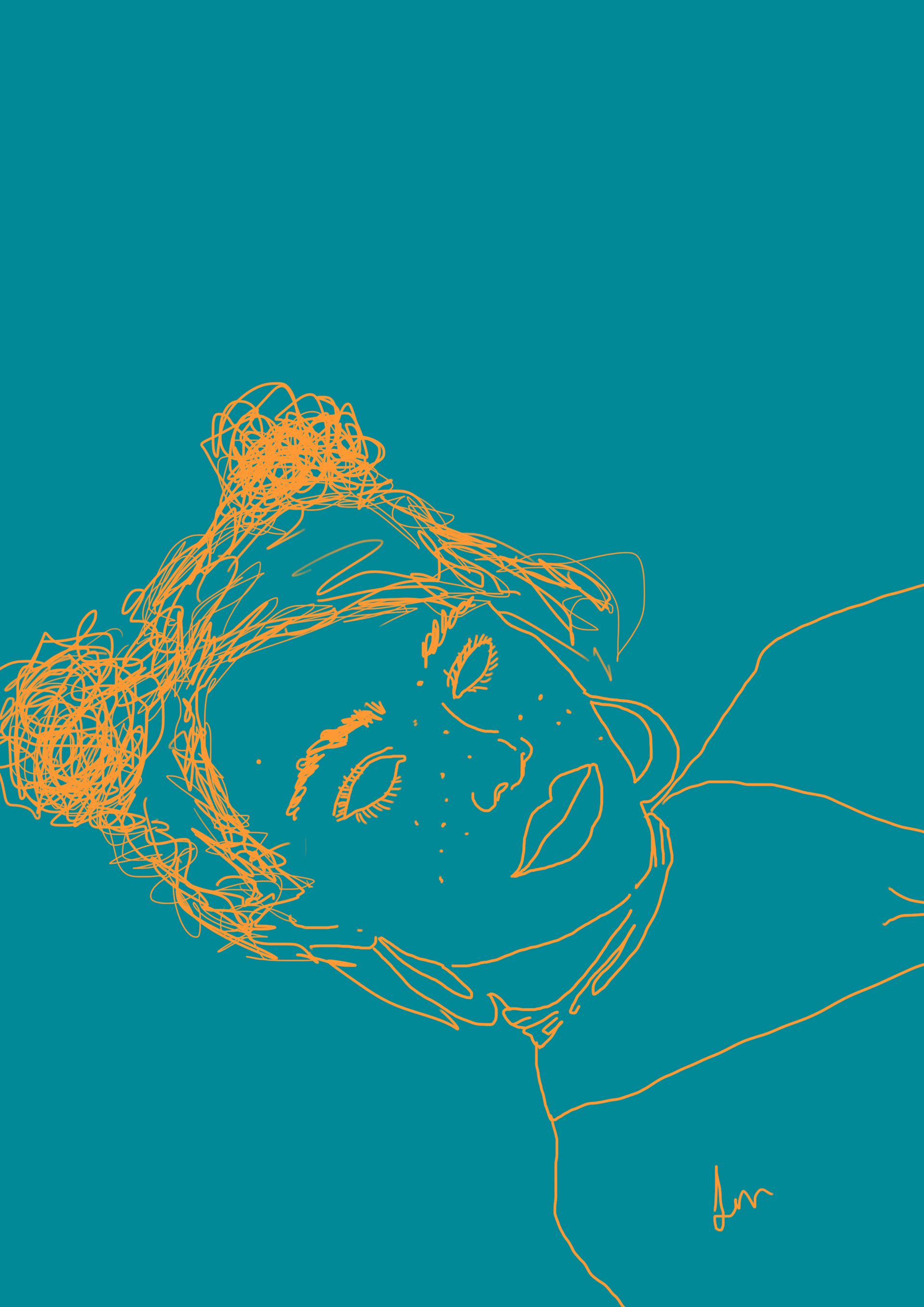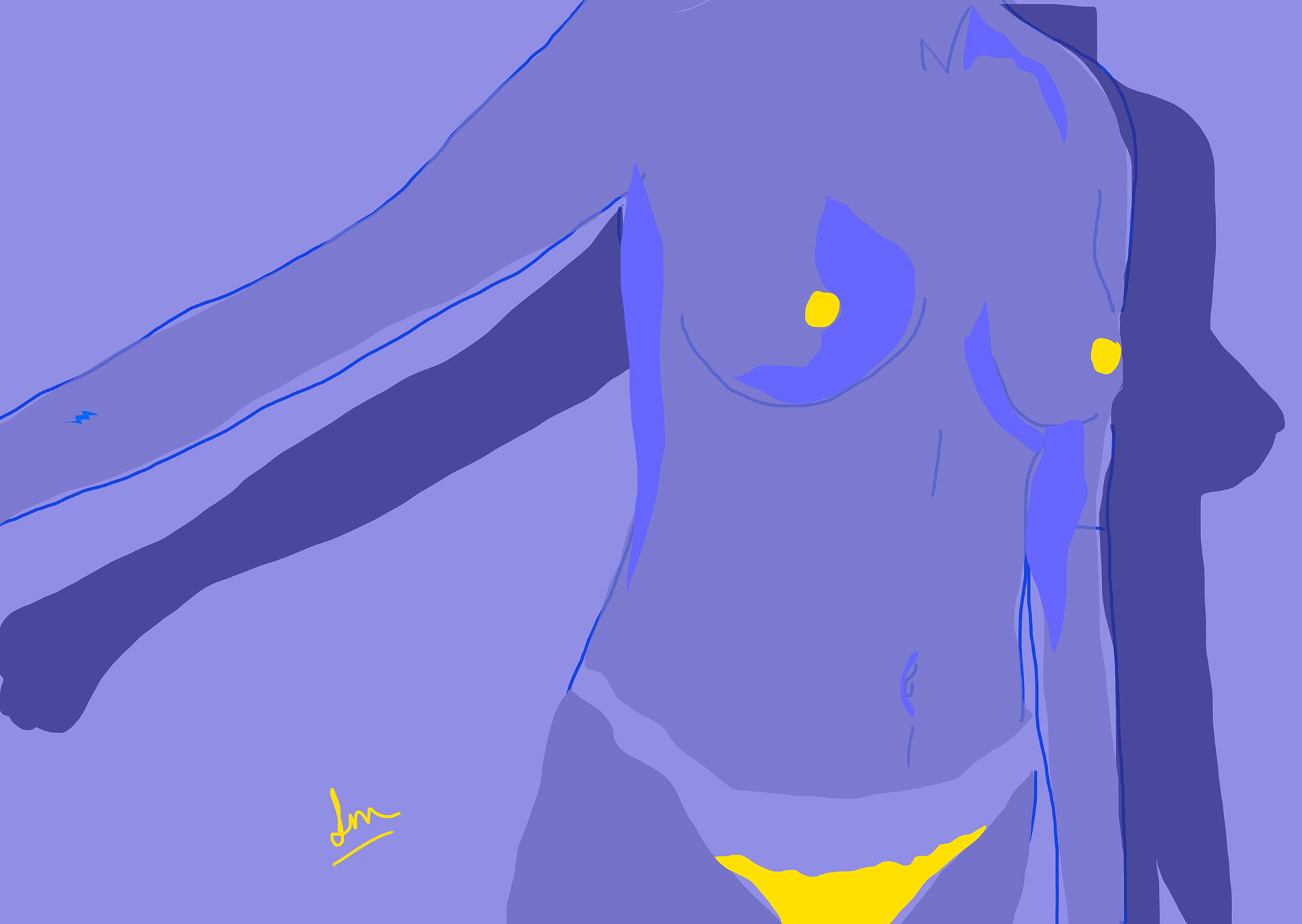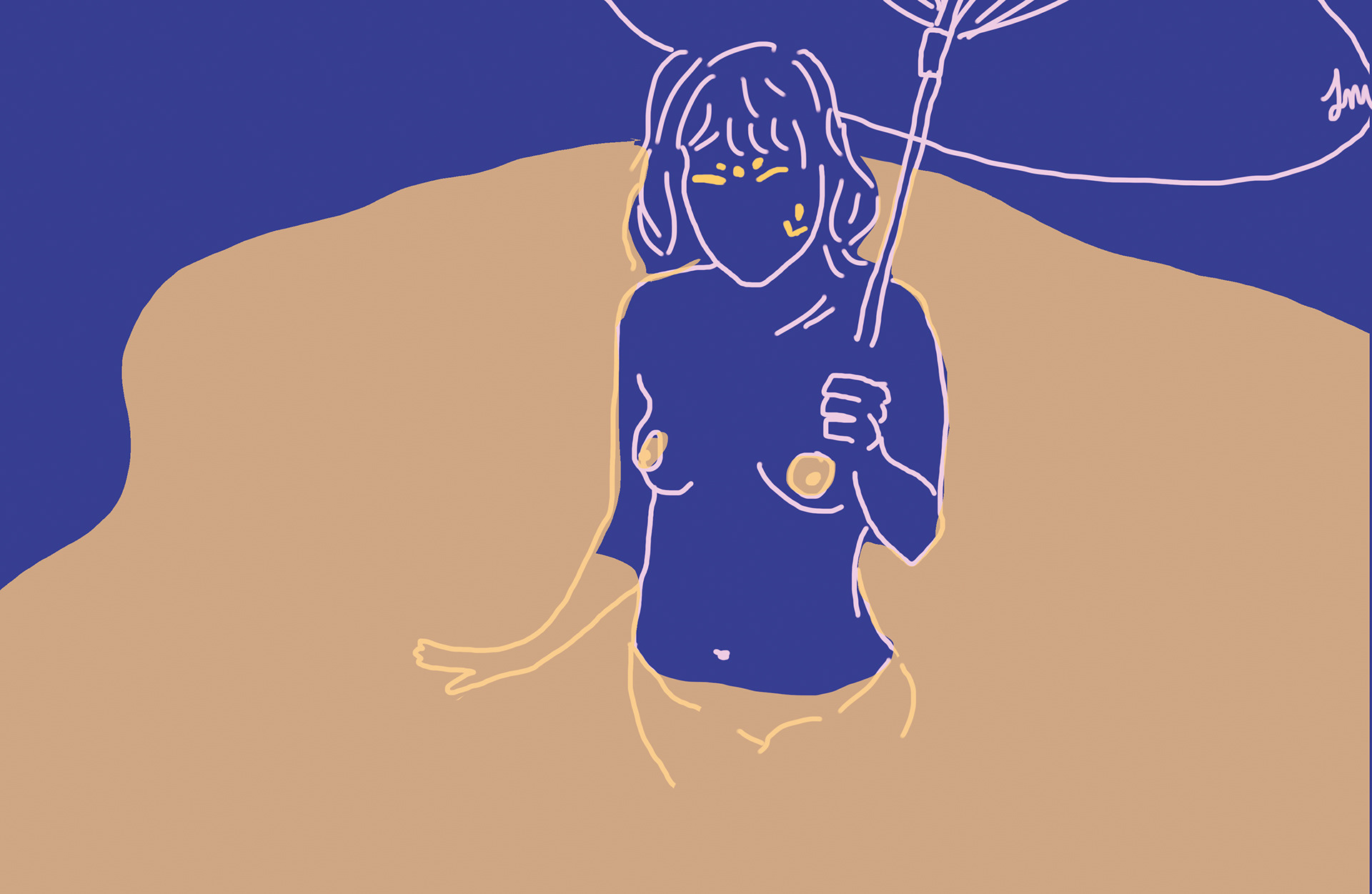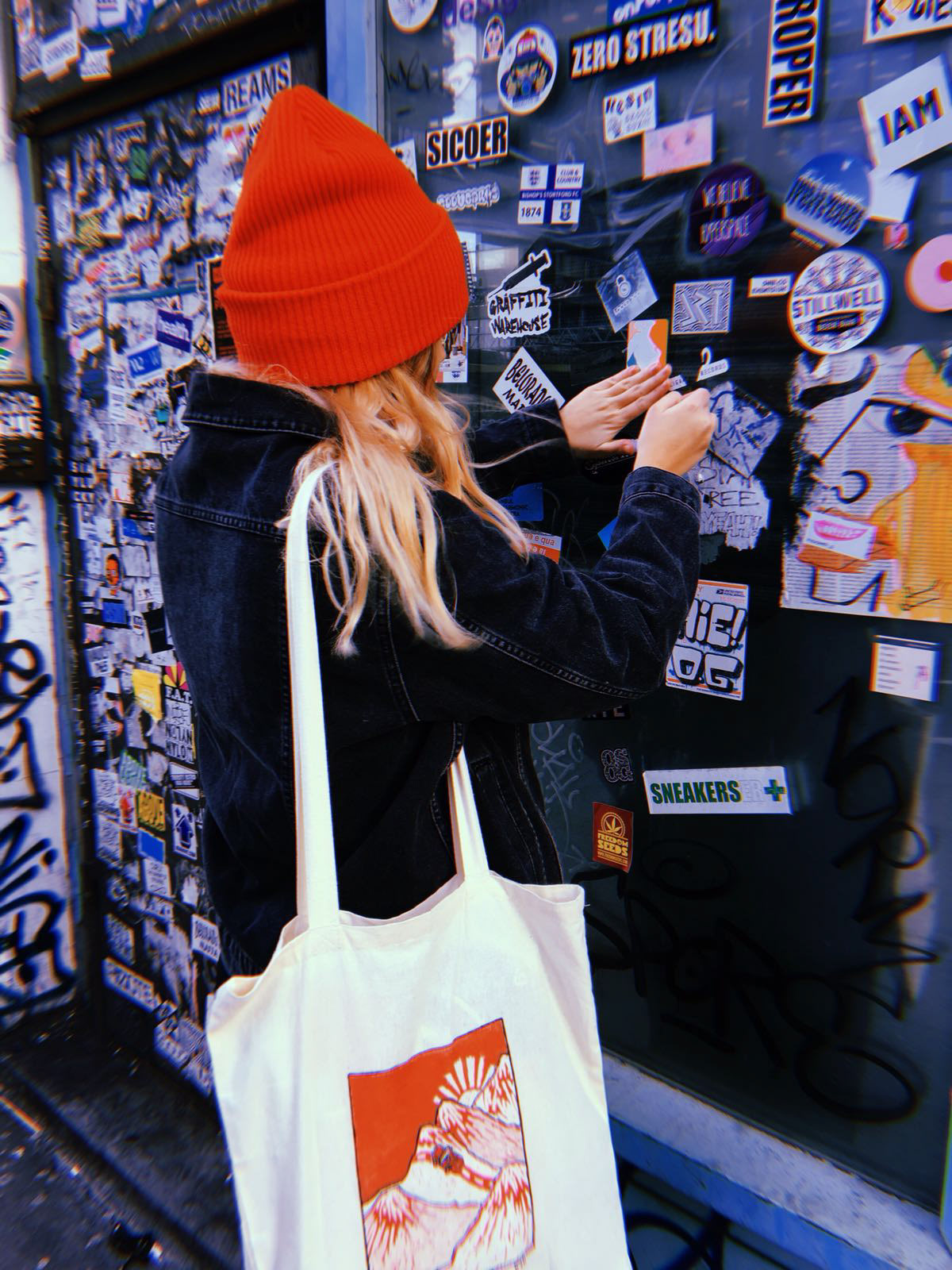 with Illustrator Artist Xuan Phan.